aboutMe
Hey Visitor!👋 My name is Yash Dave, a Front-end developer and a budding Data Science Enthusiast from the town of Vadodara, Gujarat, India. Creating websites that look beautiful and are performant is my passion, and ensuring they are accessible is my mission!
---
I am currently pursuing a Masters in Computer Applications with Data Science at Symbiosis International University. I am also currently intrigued by Blockchain & Smart Contracts, and the possibilities they can help realize.
---
I love working with Open Source Tech while also contributing to them. I am a proud Mozillian, part of Mozilla Gujarat, and contribute to the DEV Community frequently. Encouraging and helping beginners contribute to Open Source is one of my favorite past-times.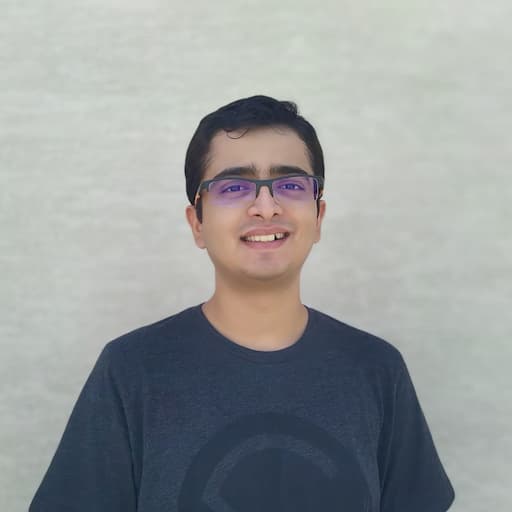 ---
fetchExperience
Gateway NINtec Pvt. Ltd.
Software Intern
Jan 2019 - May 2019
---
Potent Embedded Systems
Software Intern
May 2018 - Jun 2018
---
fetchVolunteering
SICSR ACM Student Chapter
Vice Chair
Nov 2019 - Present
---
Facebook Developer Circles - Pune
Moderator
Sep 2019 - Present
---
Computers@NUV
Vice President & Publisher
Jun 2017 - Oct 2018
---
Change Vadodara Campaign
Student Volunteer
May 2017 - Jun 2017
---
fetchEducation
Masters in Computer Applications - Data Science
Symbiosis International University
Jun 2019 - Present
---
Bachelor of Computer Applications
Navrachana University
Jun 2016 - May 2019
---